2021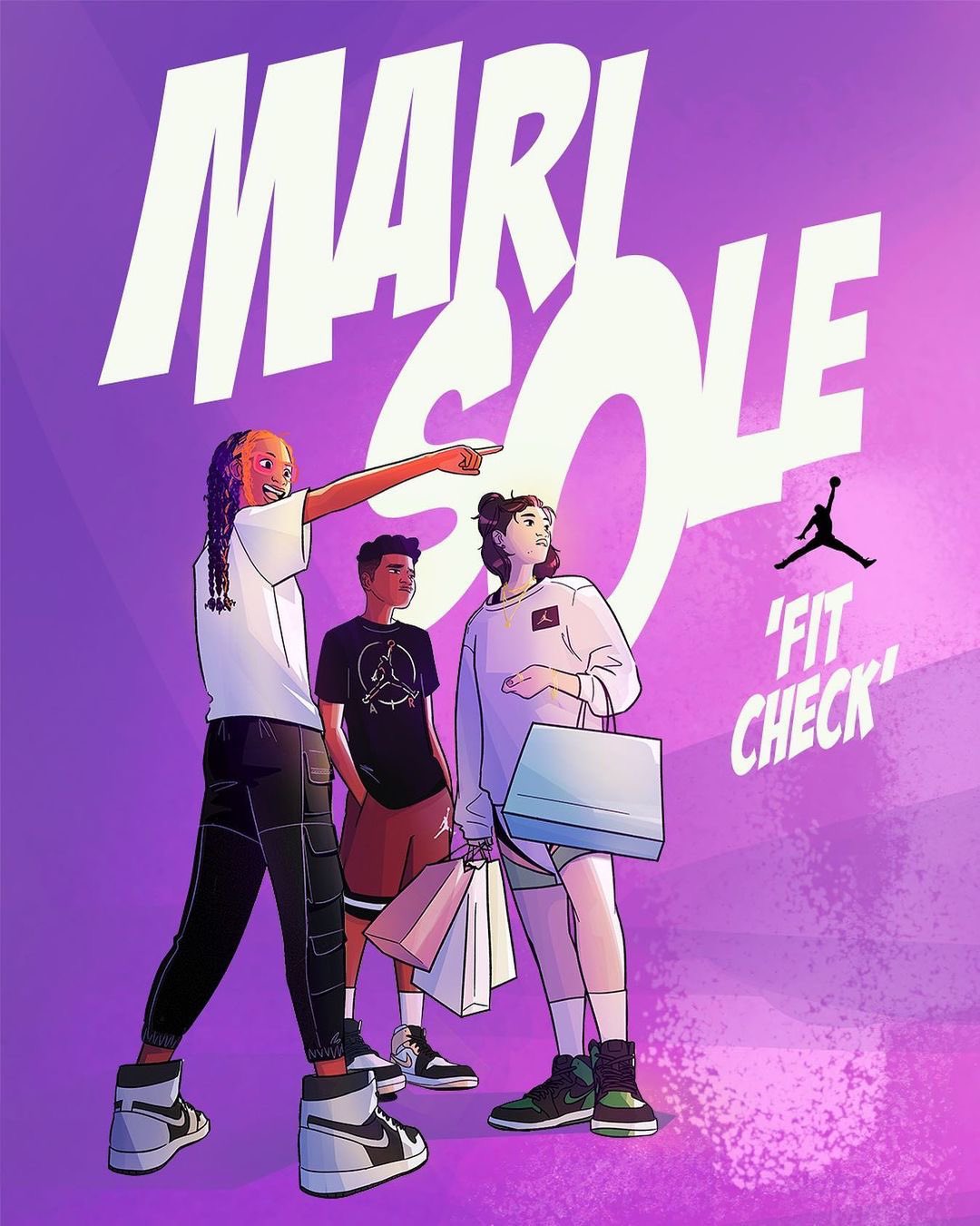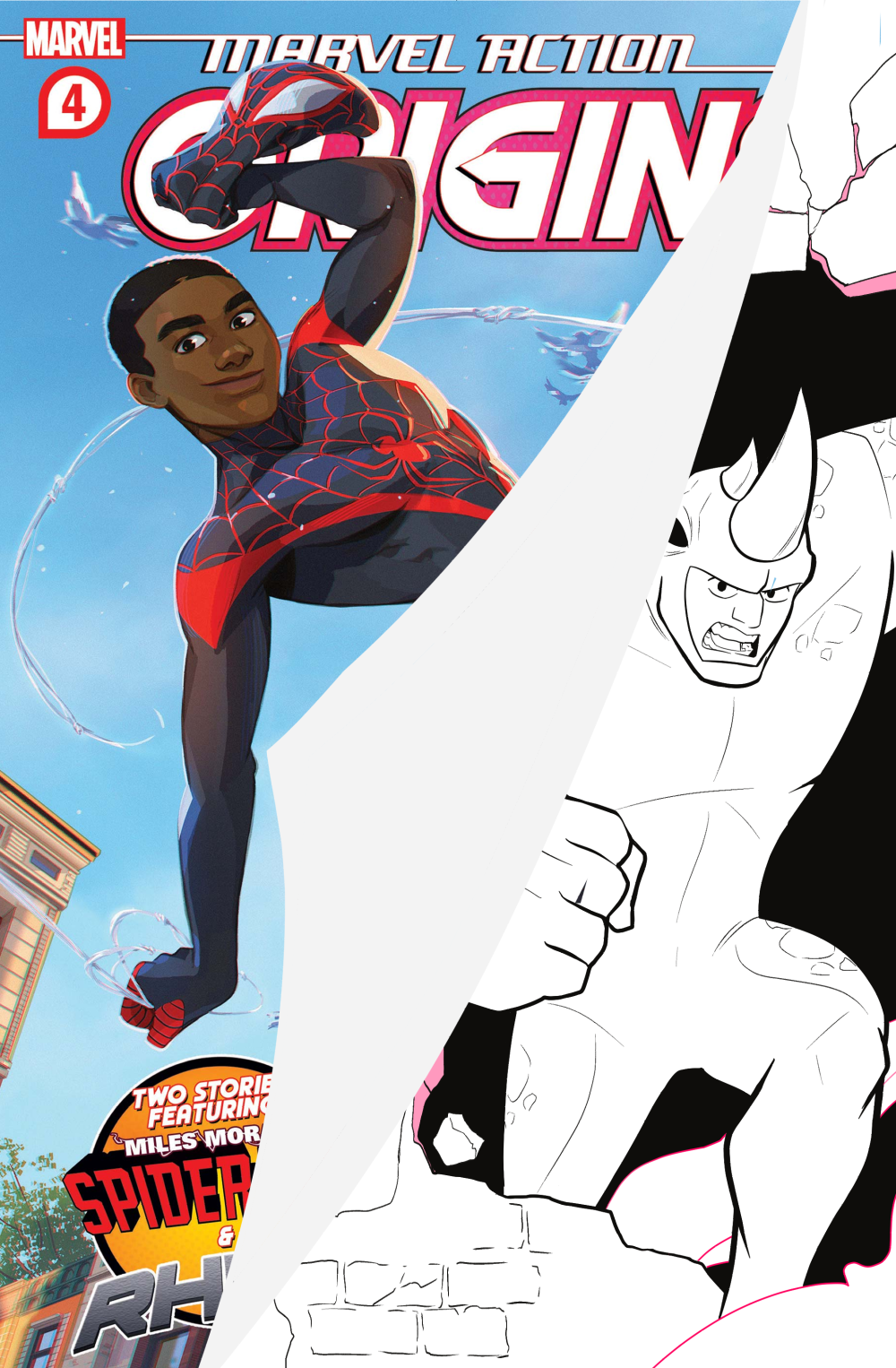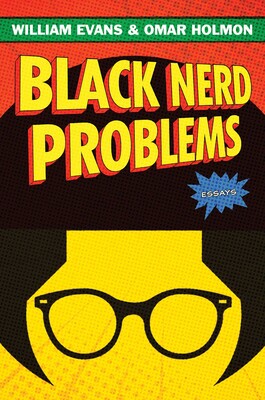 2022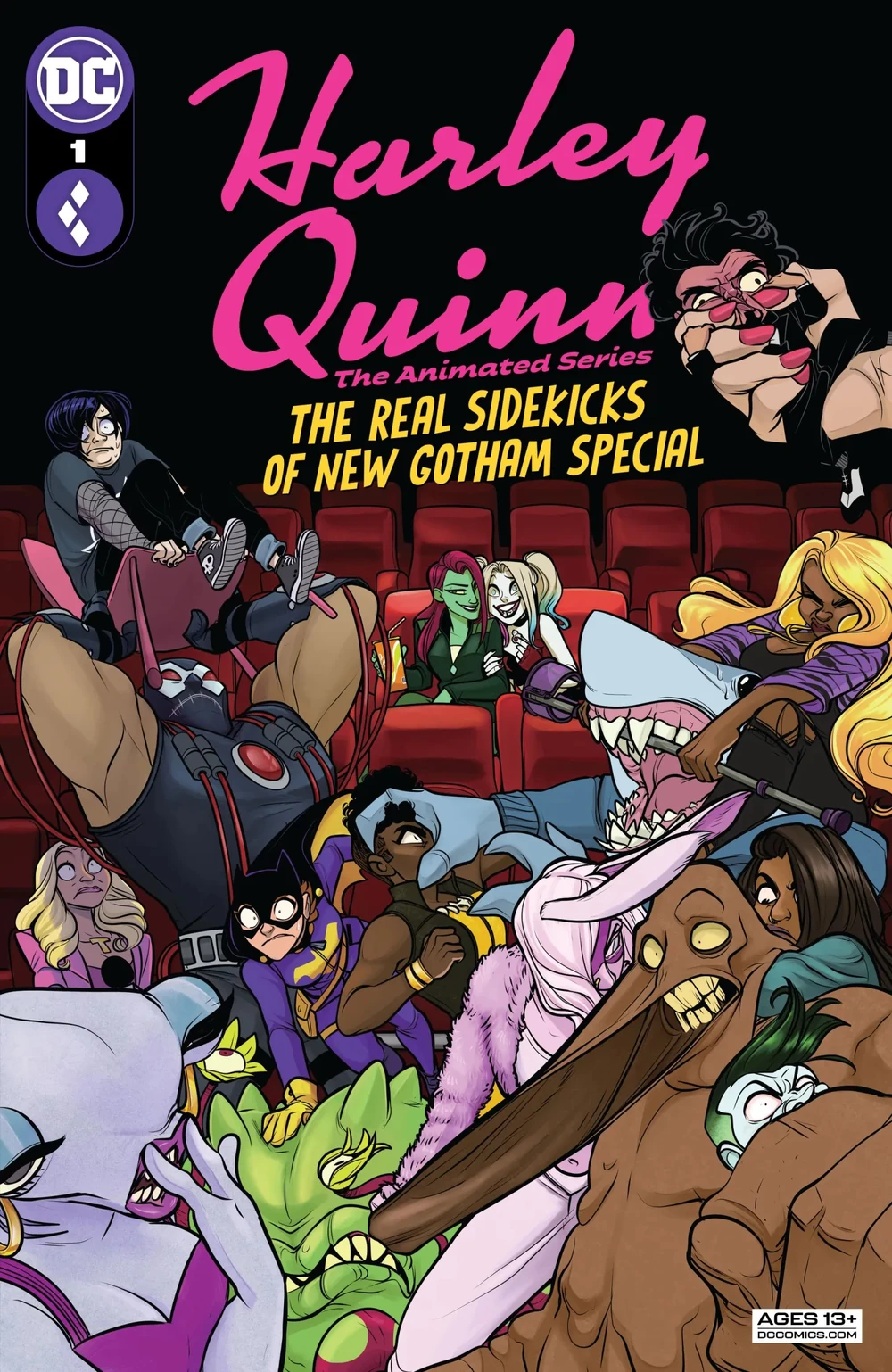 2024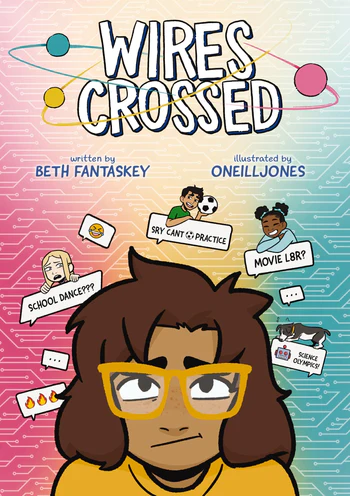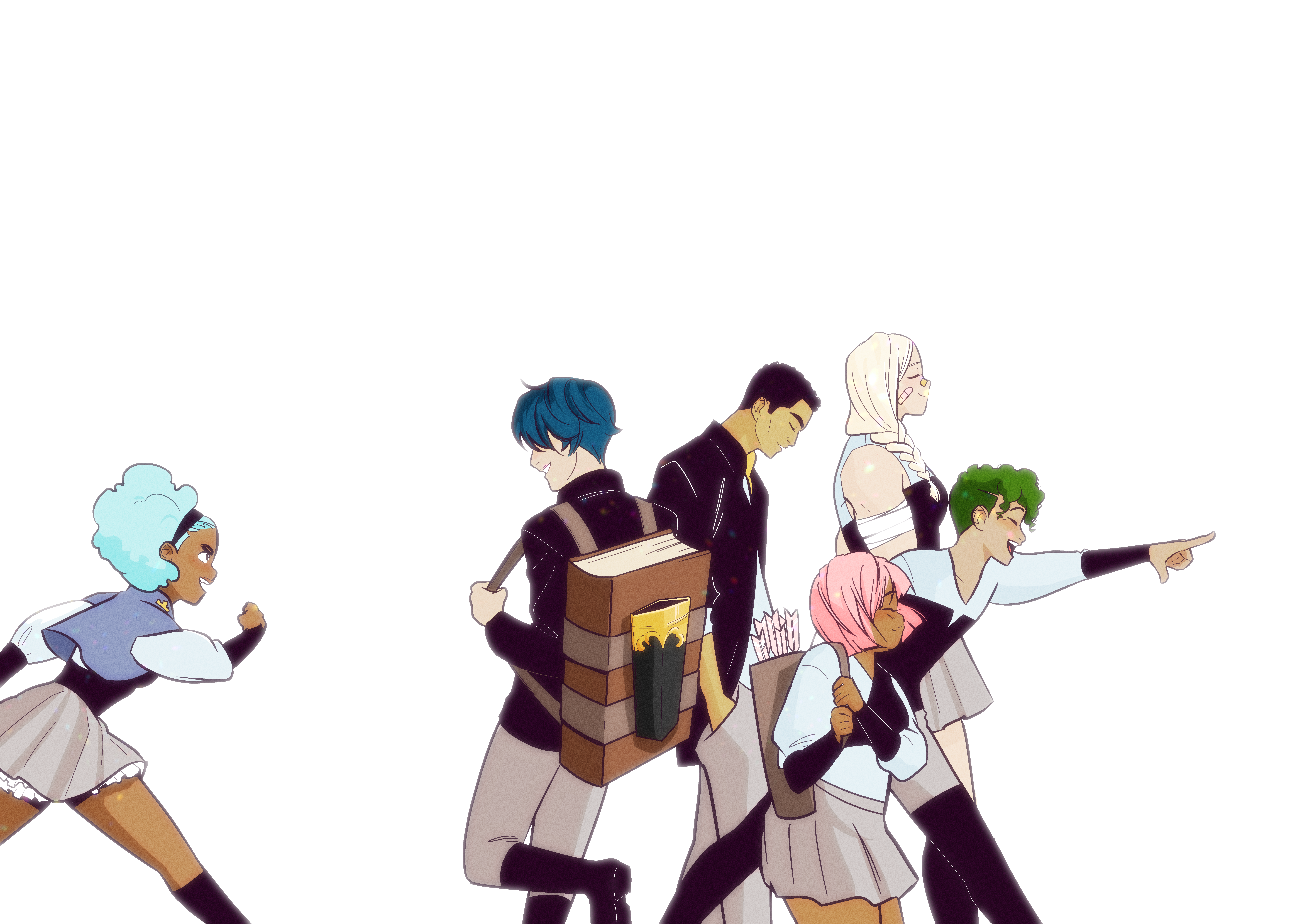 2025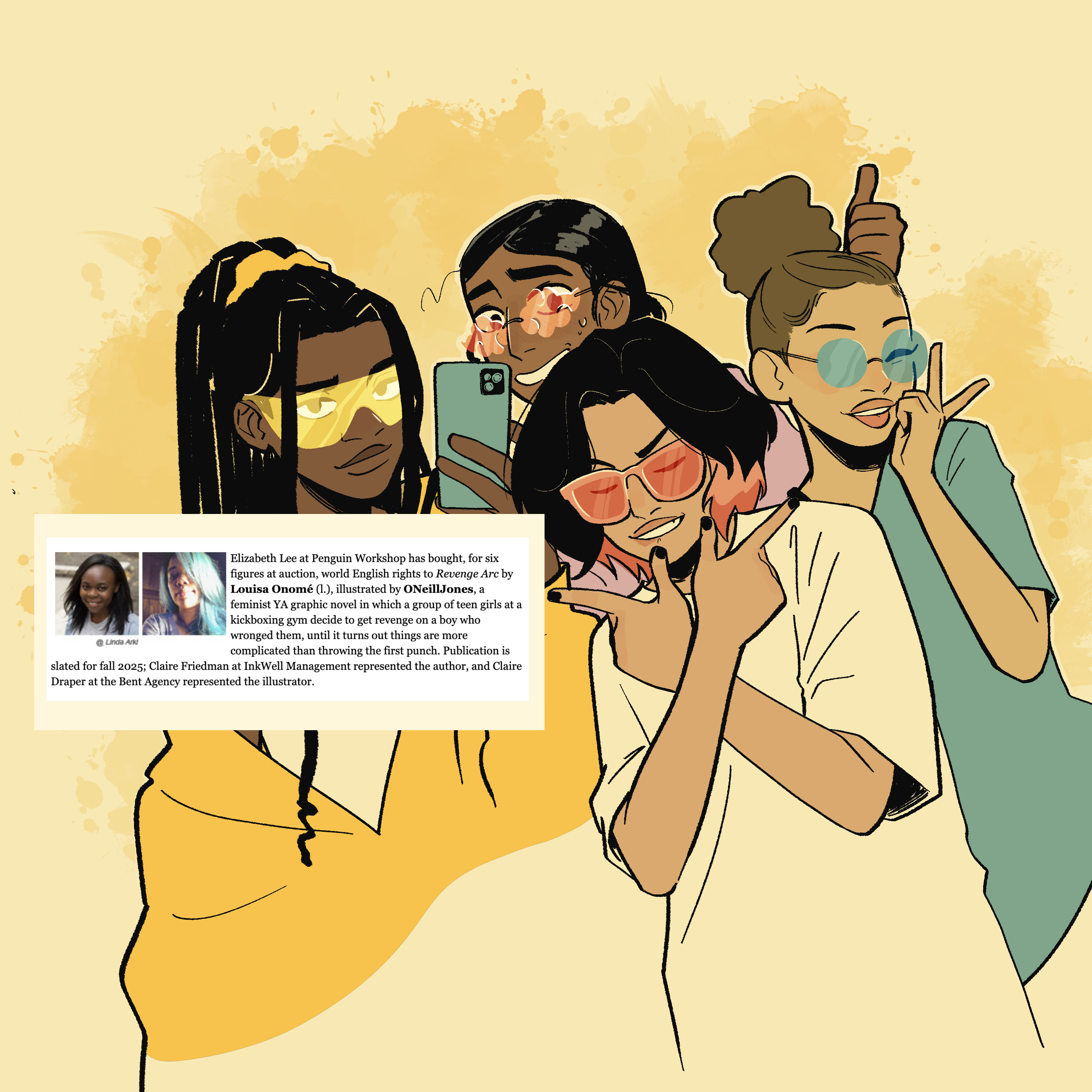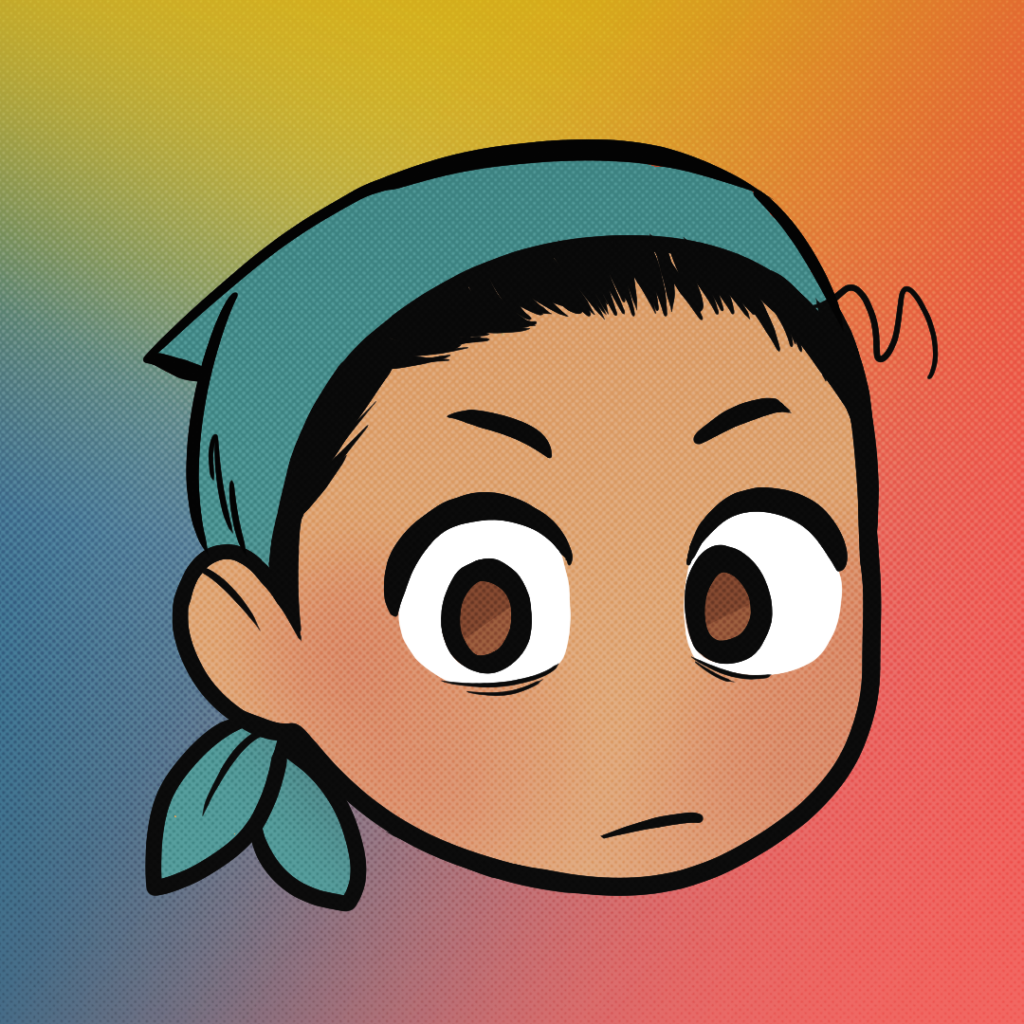 ONeillJones is a comic book artist and illustrator based in Texas. She has drawn for publishers and brands such as DC, HarperCollins, IDW, Jordan Brand, Marvel, and Simon & Schuster. When she's not busy living out her wildest childhood dreams, she's probably wrangling kids or playing video games with the love of her life.
I'm currently working on two graphic novels —REJECT SQUAD (Balzer + Bray, 2024) and REVENGE ARC (Penguin Workshop, 2025)– so I am unable to accept additional GN work at this time. I am still booking short comics (< 10 pgs), book/comic covers, and illustrations.
Feel free to contact me via email, or get in touch with my agent Claire Draper
I am not doing in person events at this time, but I am open for virtual events and interviews given enough notice. Reach out via email and I'll check my schedule.